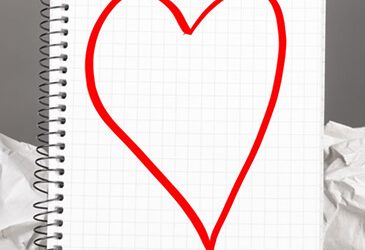 Practicing any of the Connection Habits™ will create a moment of positivity. This will improve your health and well-being, benefitting you and the people around you. One thing to understand about our brains is that they don't actually multitask all that...
Take a Challenge
For a Chance to Win!
Participate in Challenges — and create a deeper & more meaningful connection with your partner — and be entered to win prizes.
Earn one prize draw entry every time you complete and save a Celebration Reflection ("Celebrations") and your Connection Practice Ratings ("Ratings") in the App. Record your Celebrations and Ratings for 5 consecutive days in one week and you will earn an additional 5 entries. Record them for 7 consecutive days in one week and you will earn yet another 5 entries.
No purchase necessary. 
Download our Apps for your
choice of mobile device:
Ready to accept the Challenge?