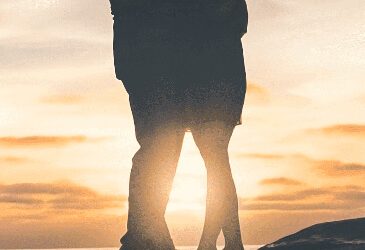 The biggest challenge facing our most important relationships today is that most people struggle to give them the attention they need to thrive. One could argue it is simply a question of making our relationships a priority, which is true, but the...
Do the Challenge
For a Chance to Win!
Participate in Challenges — and create a deeper & more meaningful connection with your partner — and be entered to win prizes.
Earn one prize draw entry every time you complete and save a Celebration Reflection ("Reflect"), record the Number of times you practised gratitude ("Record") and your Connection Practice Ratings ("Rate") in the App. Record, Reflect and Rate for 5 consecutive days in one week and you will earn an additional 5 entries. Record them for 7 consecutive days in one week and you will earn yet another 5 entries.
1st Prize
A performance by award winning comic Greg Ketner ($1,500 value) at your next function.
2nd Prize
The Team Wellness Leadership Challenge for up to 100 people from  Connection Apps Inc. ($2,500 value).
3rd Prize
a $100 gift card to your favourite local business.
No purchase necessary.
Download our Apps for your
choice of mobile device:
Ready to accept the Challenge?
The Connection App for Business
Love Where You Work!
If you can raise your brain's level of positivity in the present, you will obtain what science calls the happiness advantage. In fact, every single business outcome improves when you are happy or feeling positive.
Shawn Achor — Harvard Professor,
and author of The Happiness Advantage