Our Monthly Prize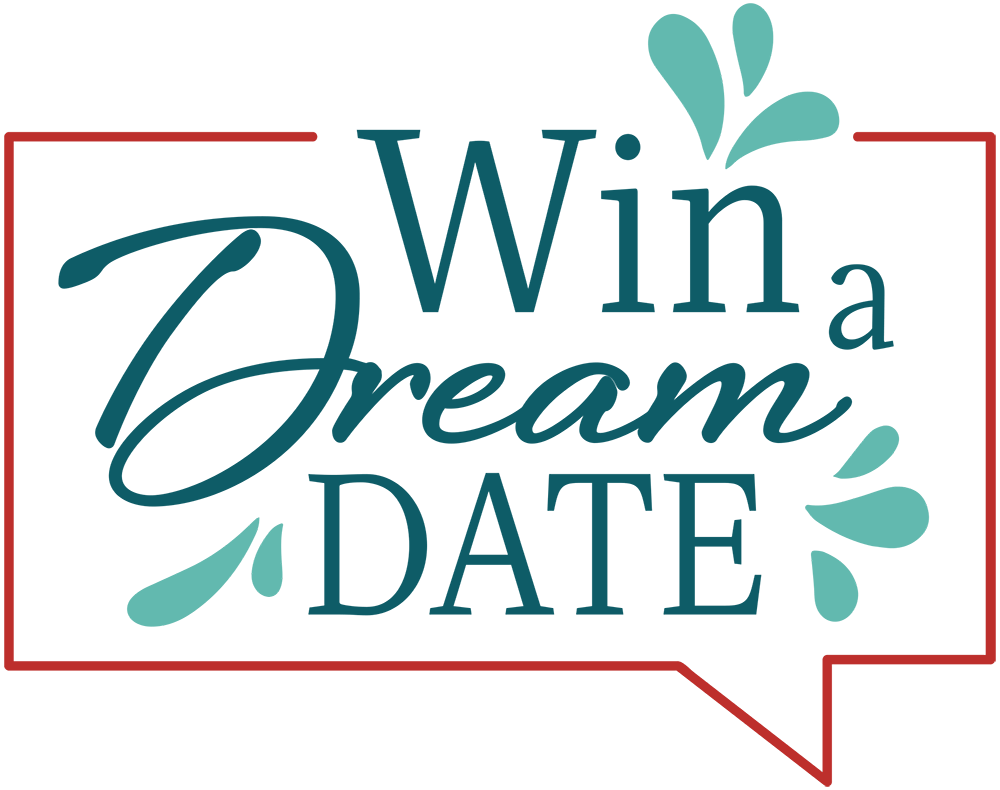 Create a Lasting Memory: We believe in creating unforgettable moments and we want to help you do that with our monthly prize.
$500 to Spend: We want to give you $500 to create an evening with your partner you won't forget.
Create the Date That Works For You: We know that everyone is different, so you get to create a date that works for you. Whether it's a fancy dinner, a hotel stay, a spa day to remember, or whatever you are into, we will cover the costs up to $500 CDN.
Become a Romantic Hero: We hope that you will share a photographic record of your date in order to show your epic imagination and inspire others to create their own unforgettable moments.
Take a Challenge
For a Chance to Win!
Participate in Challenges — and create a deeper & more meaningful connection with your partner — and be entered to win prizes.
Earn one prize draw entry every time you complete and save a Celebration Reflection ("Celebrations") and your Connection Practice Ratings ("Ratings") in the App. Record your Celebrations and Ratings for 5 consecutive days in one week and you will earn an additional 5 entries. Record them for 7 consecutive days in one week and you will earn yet another 5 entries.
No purchase necessary. 
Download our Apps for your
choice of mobile device:
Ready to accept the Challenge?