Feeling Disconnected
in Your Relationship?
Is a demanding job impacting your relationship?
Has your life become kid focused?
Is your relationship in a rut?
Do you struggle to find time for date night?
Is maintaining your relationship last on your to do list?
Would you like to get that honeymoon feeling back?
Want an easy and fun way to improve your relationship?
Download our free App now…
…and recapture that honeymoon feeling!
Get 10 Free Prize Entries
Practicing the Connection Habits will improve your relationship.
Ashley Berges
Celebrity Life Coach and
Syndicated Radio Host,
Live Your True Life Perspectives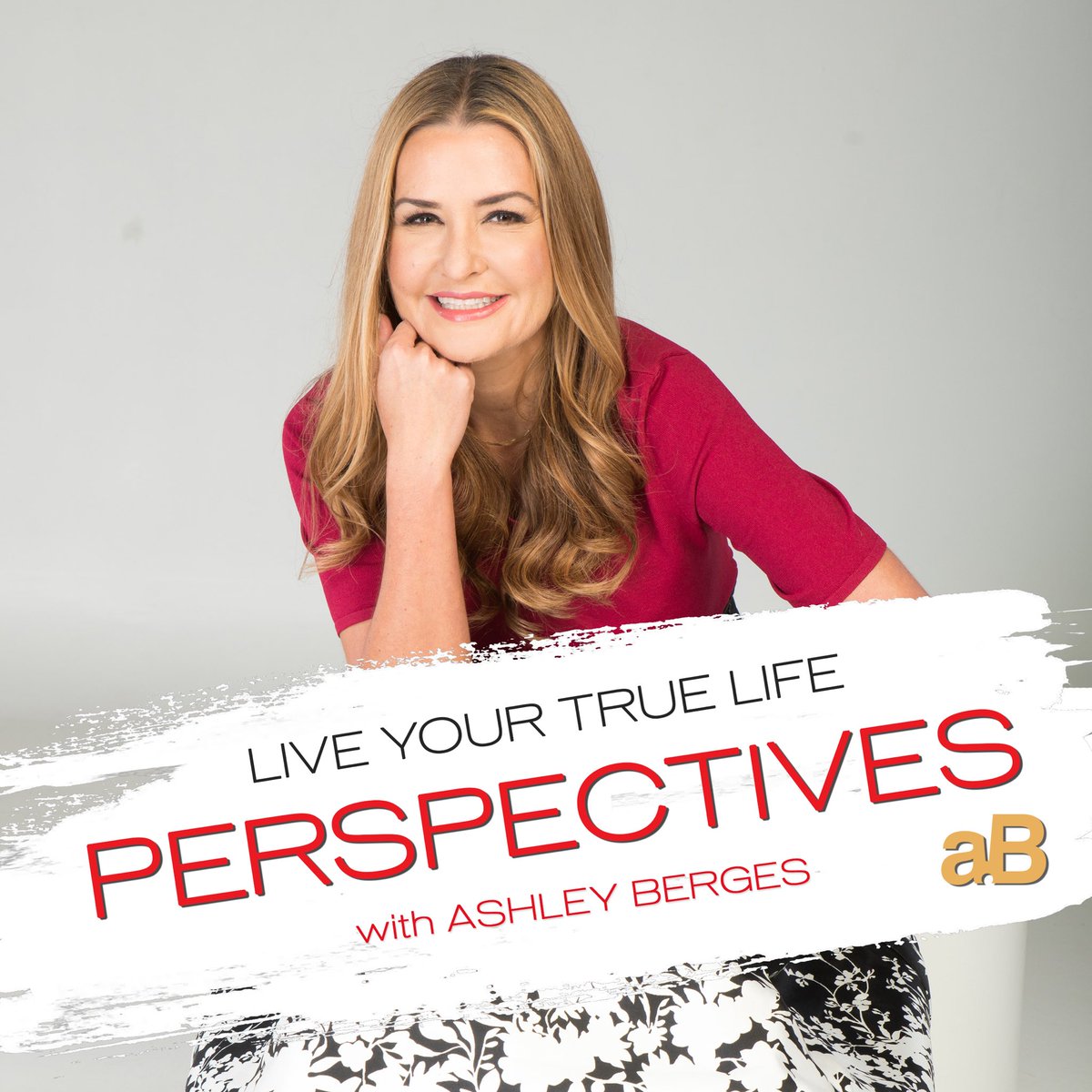 When you download The Connection App, "check in" on the home page with the code ASHLEY10 to instantly earn 10 entries to win the Dream Date this month, and the quarterly vacation prize.
Learn the habits proven by science to generate
intimacy and trust in just 3 easy steps!