Challenge Programs
Daily Sparks, reflections, reminders and more are combined to help build
the habits that lead to deeper intimacy and meaningful connections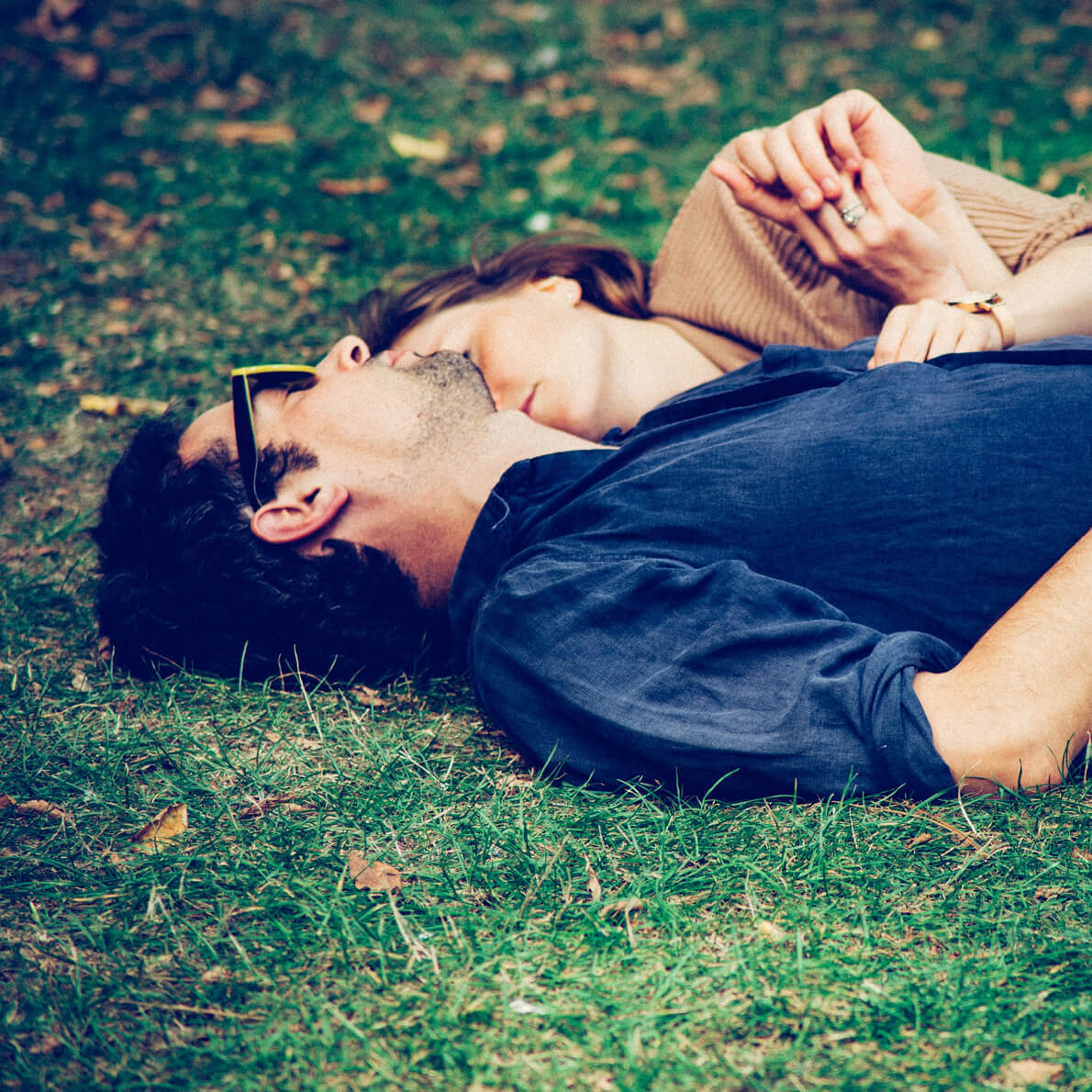 Connection Habit Introduction Challenges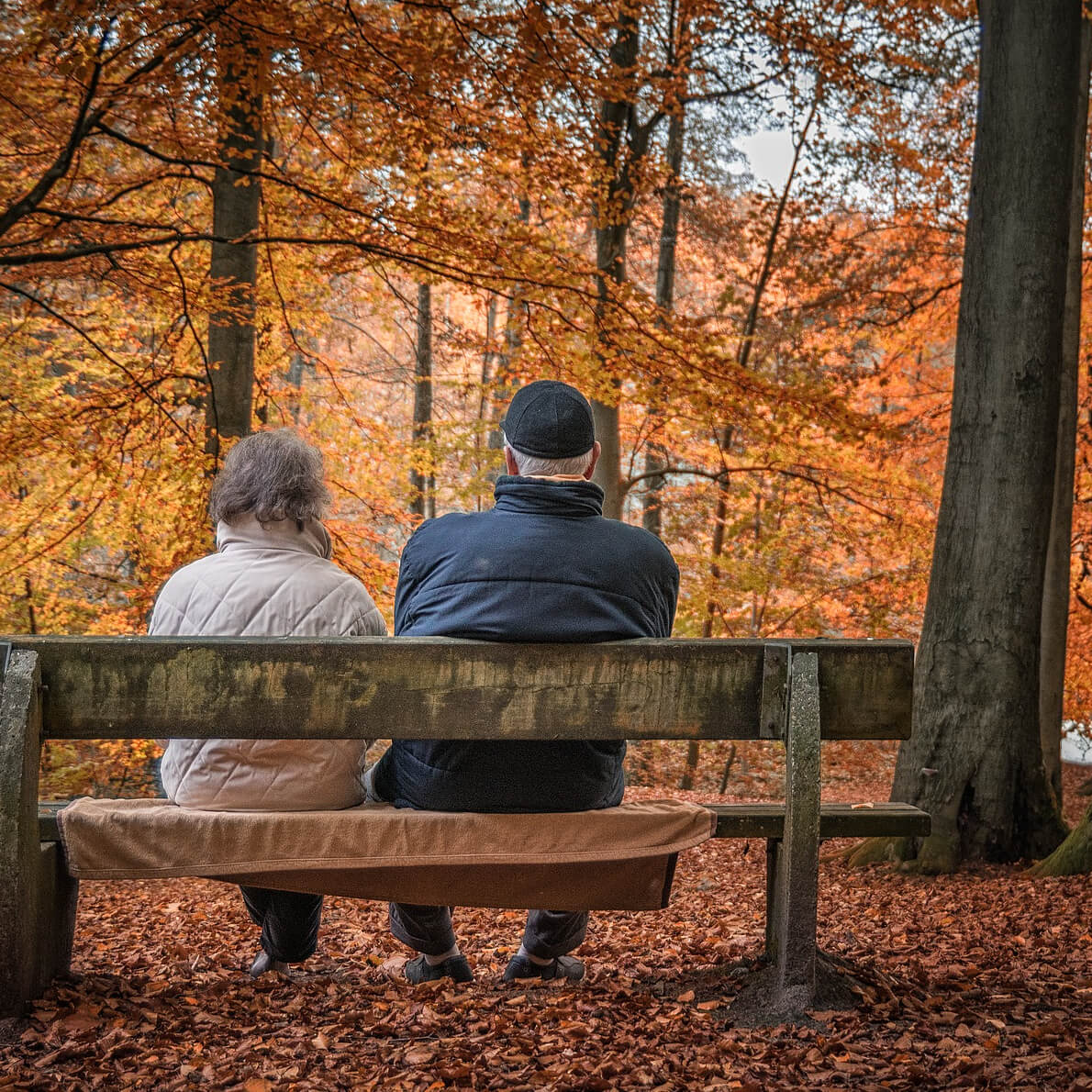 Roots of Connection Awareness Challenge

7 weeks

|

$64.99 or free with an active subscription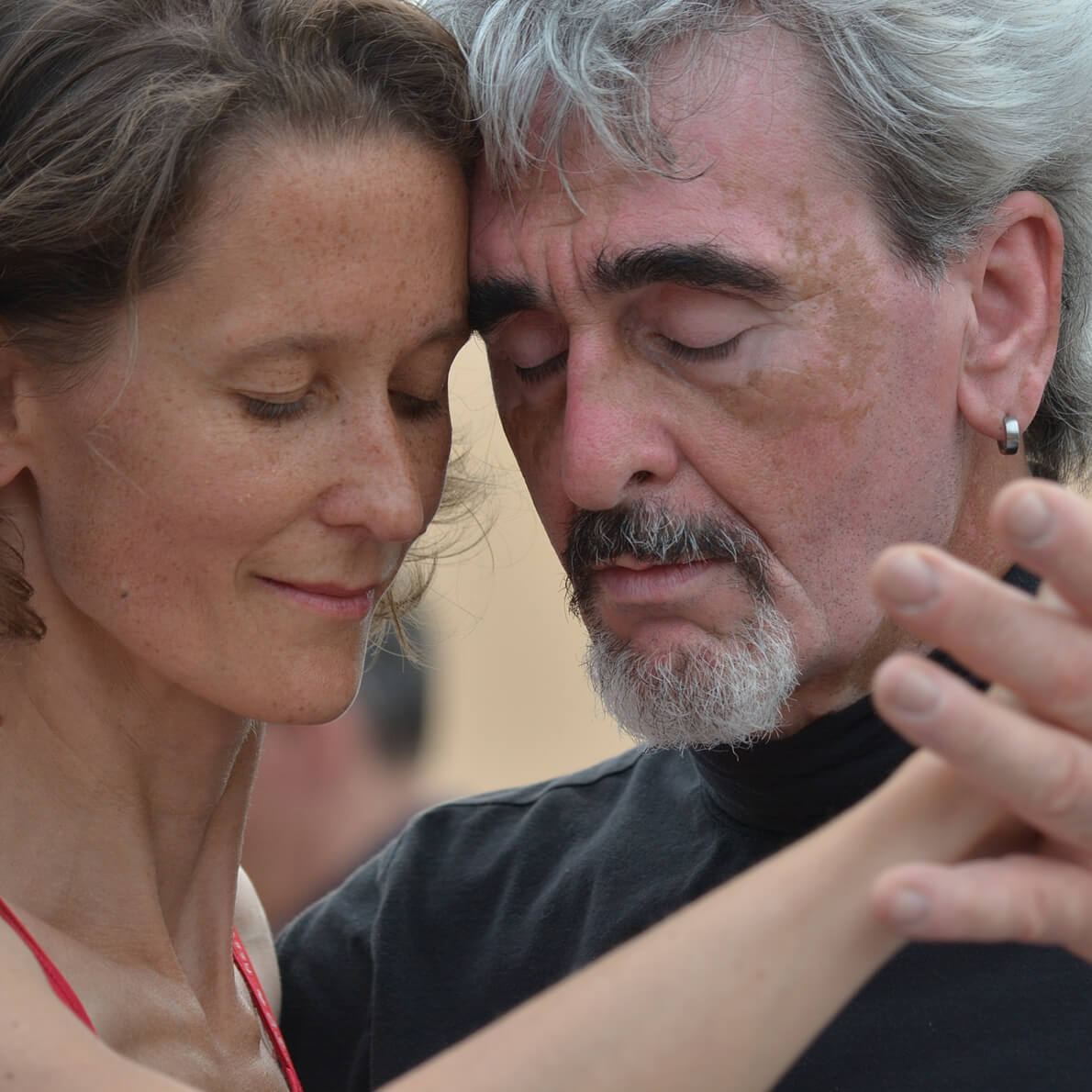 Connection Habits
28 Day Challenge

28 days

|

$37.99 or free with an active subscription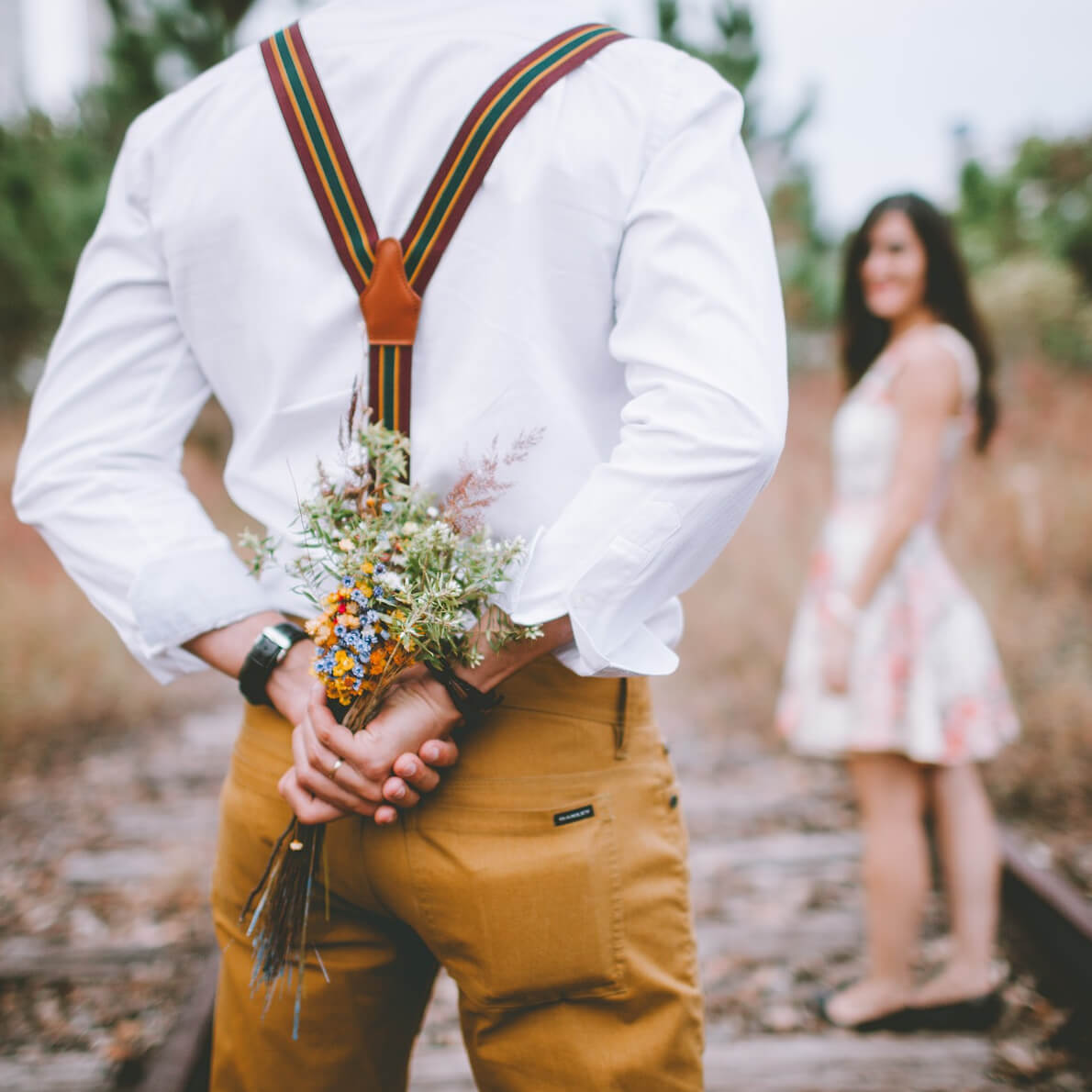 Daily Mystery
Challenge

28 days

|

Free for a limited time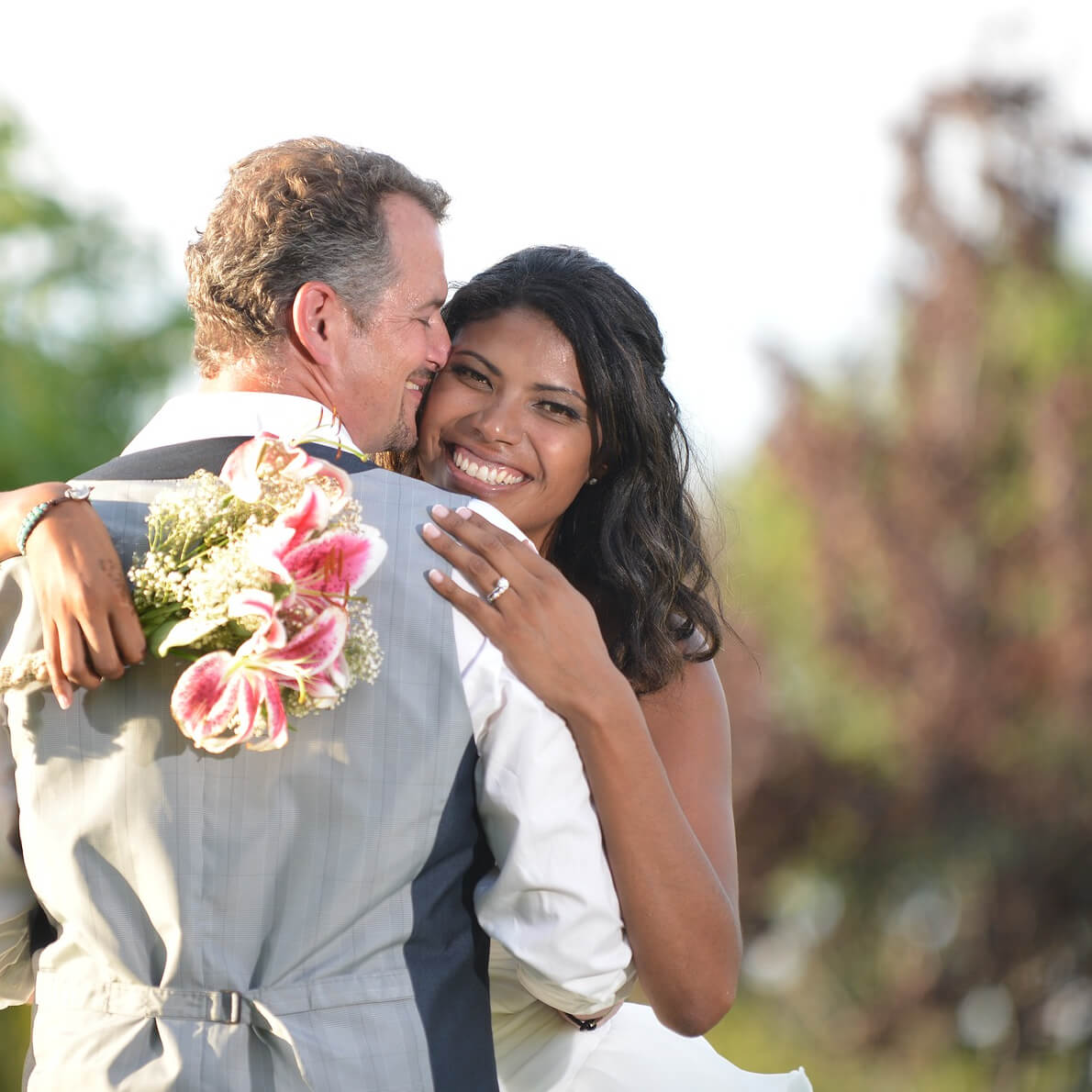 Advanced Listening
Challenge

28 days

|

$37.99 or free with an active subscription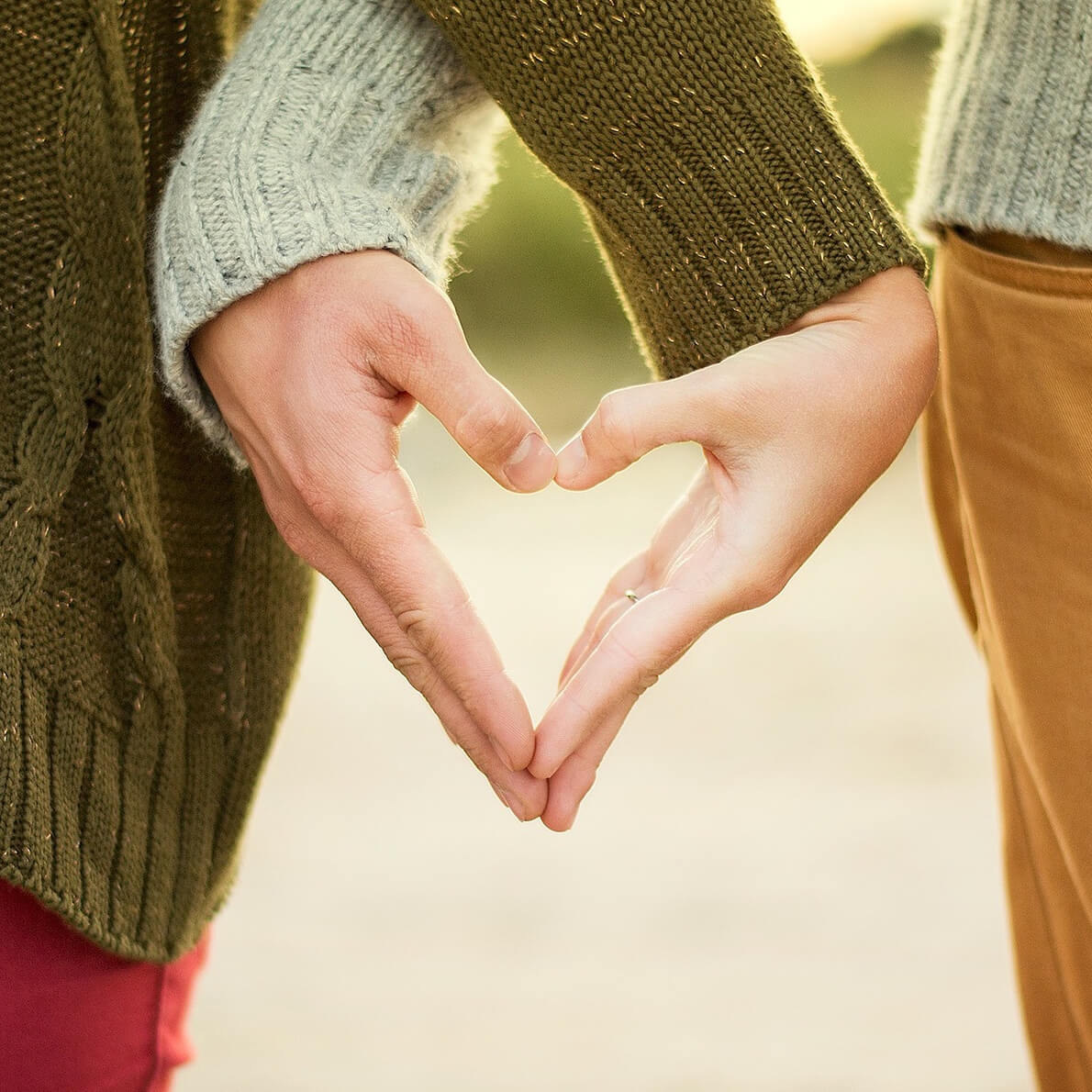 Habit Mastery Advanced Challenge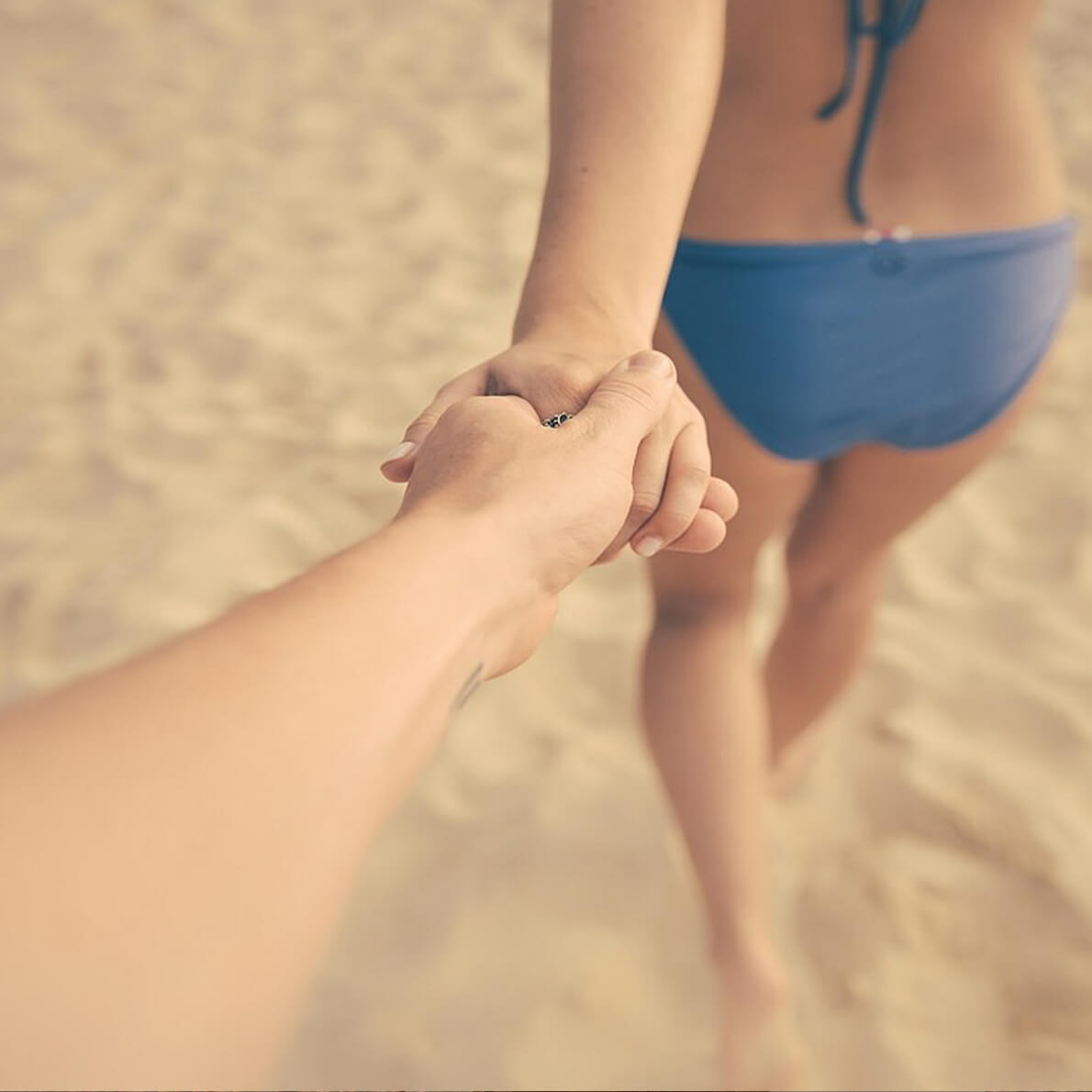 Communication for Intimacy Challenge
Types of Challenge

Challenges can be completed solo or with a Partner, and when doing

an advanced Challenge you only pay for it one time.

With an

active subscription

, you and your Partner have access to all available Challenges (though you may only participate in one Challenge at any given time).
Awareness Challenges
This type of challenge is designed to help you become aware of which of your Connection Habits are not up to your standards. In the Roots of Connection Challenge you will focus on one Connection Habit each week. At the end of the 7 weeks you will know which habits you want to work more on. In the Connection Booster Challenge, you will do all 7 Connection Habits every day for 30 days. This is a bit more intense but you will also learn which habits come easily and which ones are harder to fit in.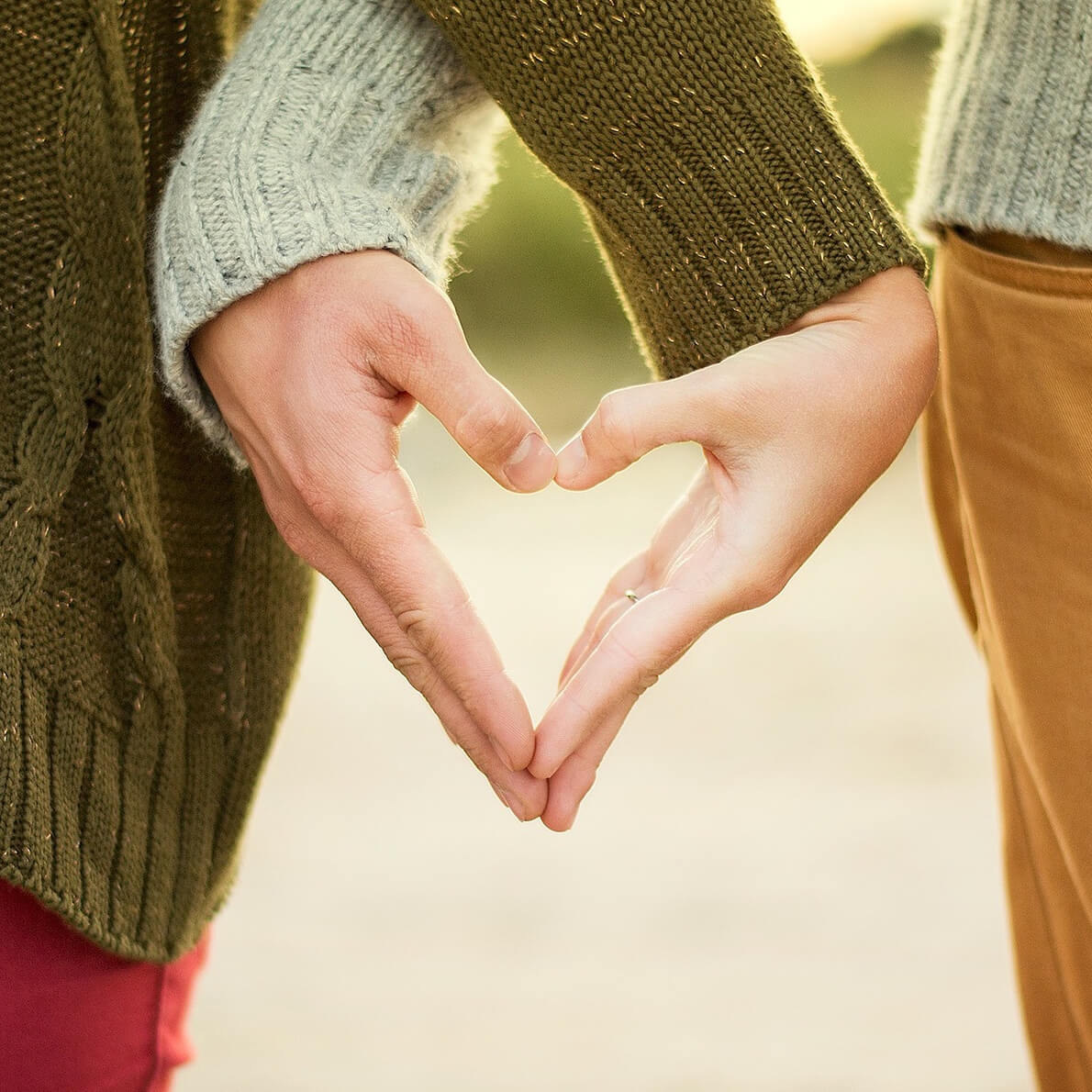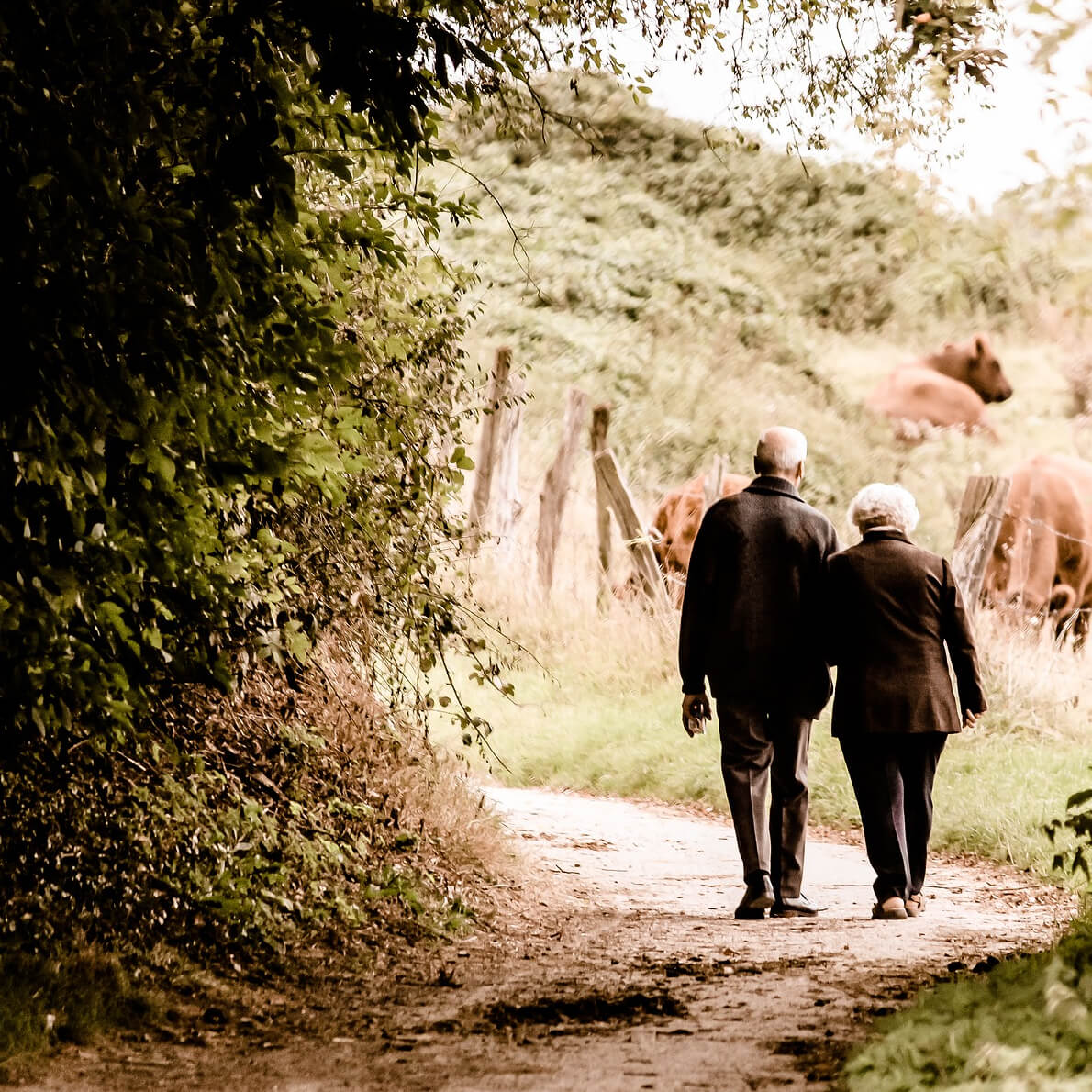 Mastery Challenges
In the Mastery Challenges you will focus on one habit for 7 weeks. This is your opportunity to really integrate one of the Connection Habits into your day so that it becomes an automatic part of your life. Choose the one that you need the most work on or the one you think will make the biggest difference for you and your Partner.
Fun Challenges
Mystery Spark Challenge — Each day you will be given a new Challenge for the morning to spark your connection. They are designed to easily integrate into your day.
We have tons of other fun Challenge ideas in development and coming soon.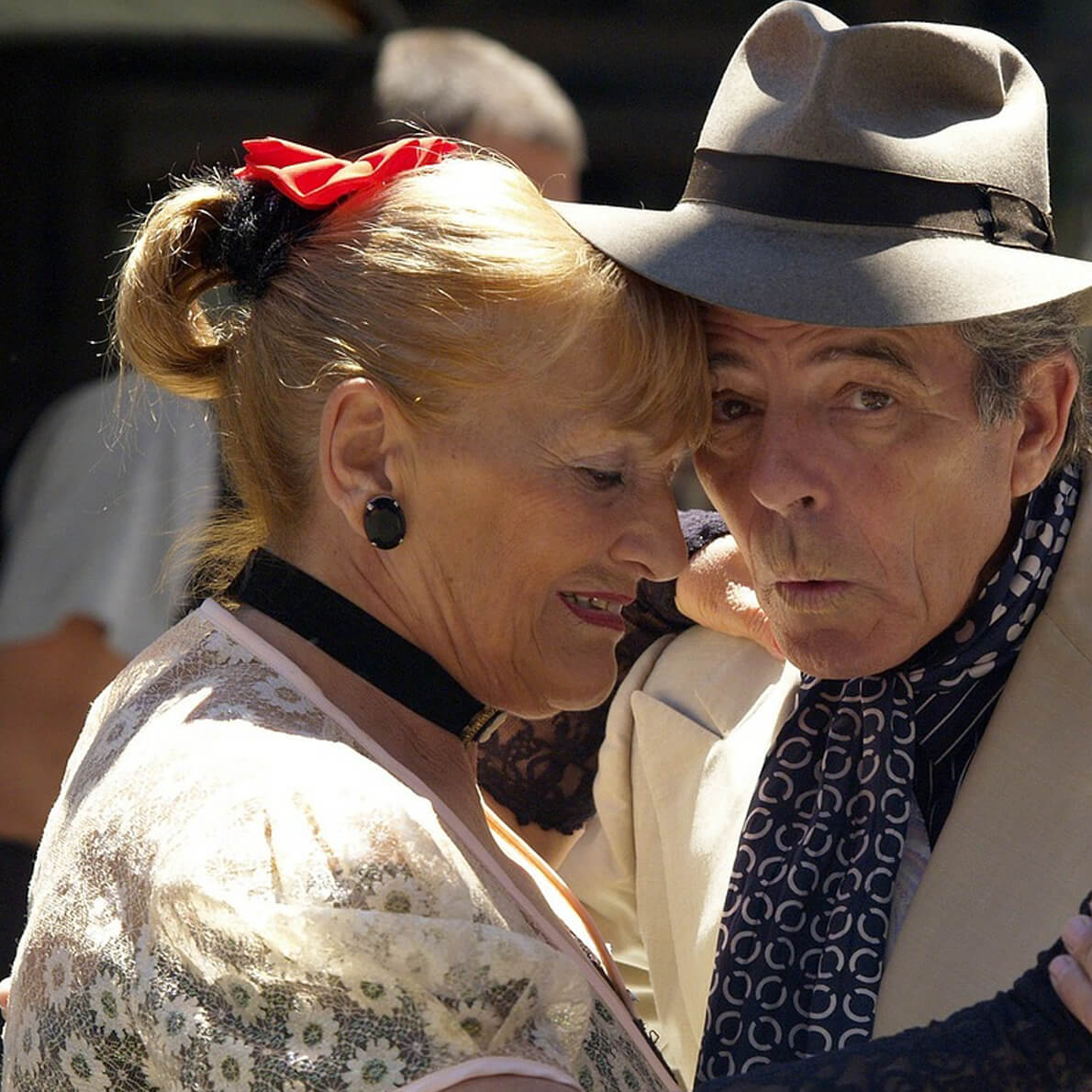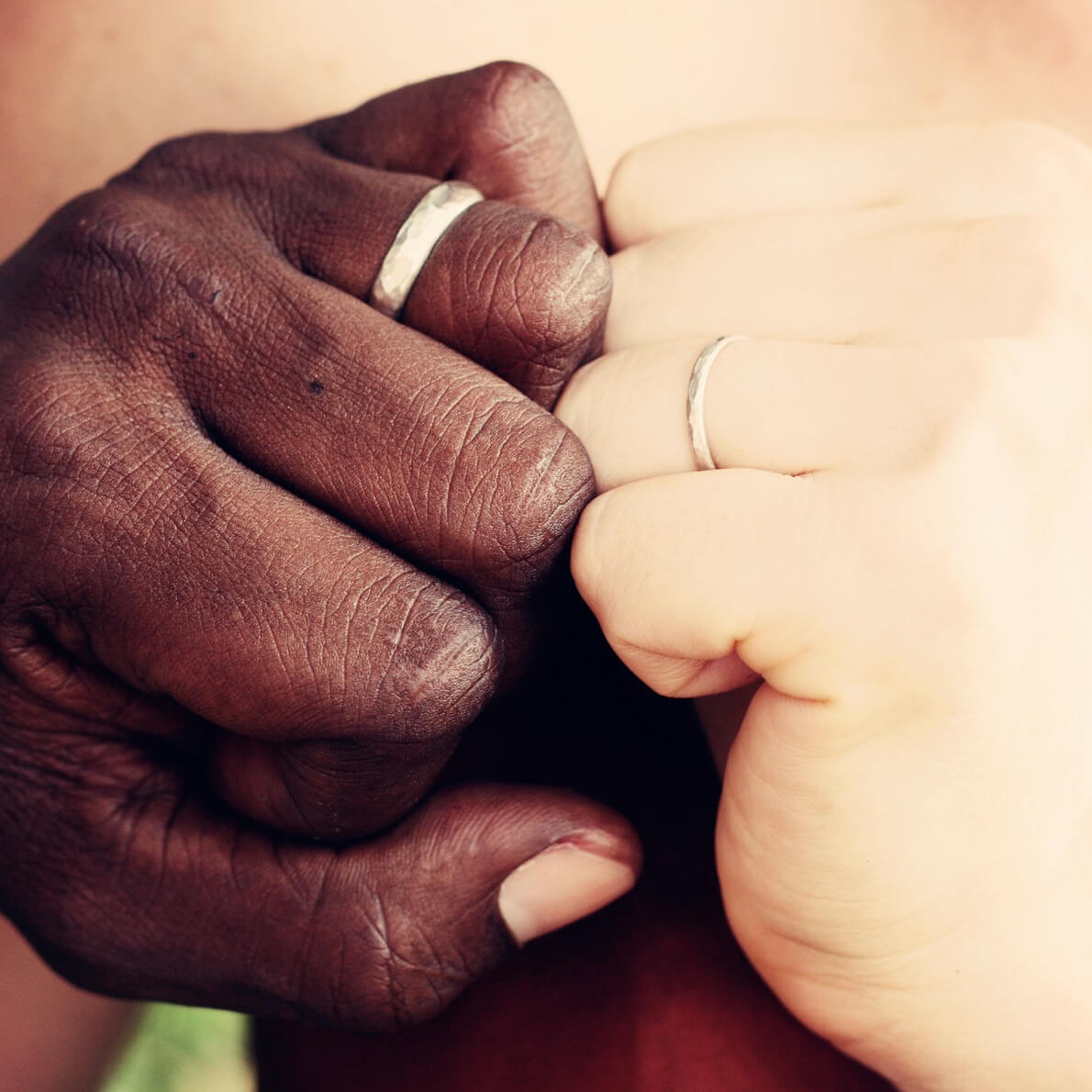 Advanced Challenges
The Communication Challenge and the Get Closer Challenge are advanced challenges that you can unlock by successfully advancing. These challenges are designed to help you work on more sophisticated aspects of your relationship. They are advanced challenges because they require a good connection to ensure they provide a positive experience.
Secret Challenges
These challenges are only available when you unlock them based on how you use the App. They are designed to provide a customized experience for you and your Partner.
We have tons of other fun Challenge ideas in development and coming soon.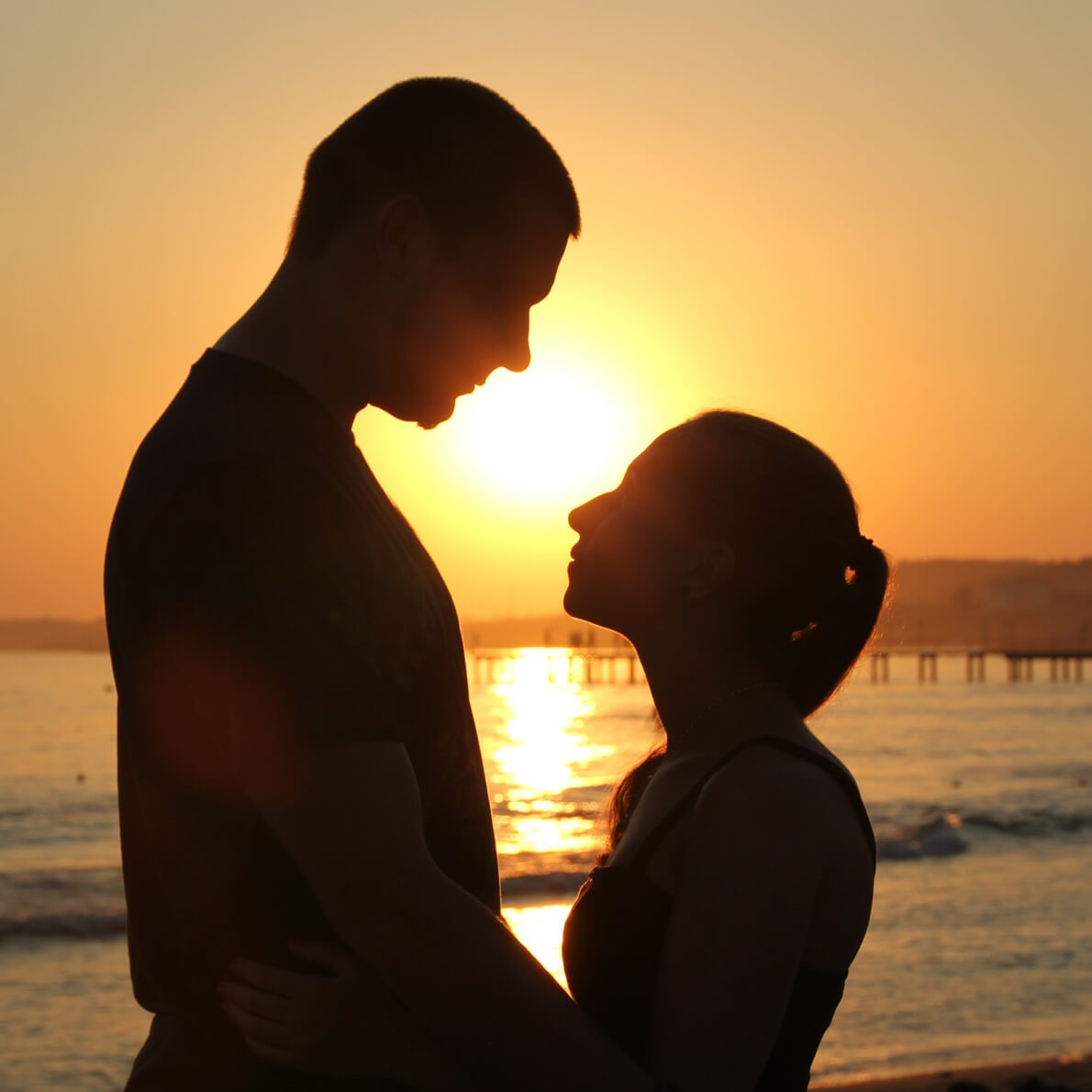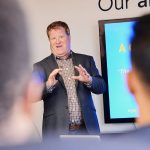 Greg Kettner is a International Keynote Speaker, Happiness Coach and Podcaster who is a 27-year sales veteran with over $12 million in sales. Greg empowers and inspires audiences around the world to be the very best they can be.  His passionate stories will engage you, make you laugh and touch a tender part of your heart too.
Greg is also a world-class connector who's spent time with hockey icon Wayne Gretzky, shared the stage with comedian Robin Williams and almost knocked over Queen Elizabeth II.
Greg has spoken to and entertained corporate clients such as Coca Cola, Ford, SAP, Trane, Fraser Health, SunLife Financial, and the Vancouver 2010 Winter Olympic Games.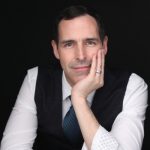 Rnold Smith is President and Chief Visionary for Connection Apps inc. Our mission is to help people develop the habits that lead to happiness, life satisfaction and human connection. He is the author of the upcoming book, The Connection Habits at Work, How 7 Tiny Relationship Habits Create Happy Productive Teams. 90% of people who do the Connection Habits at Work Challenges say that they will change the way they live their life from now on because of their participation in the challenge. People learn by... _____? Let me help you, help them take action.
Do the Challenge
For a Chance to Win!
Participate in Challenges — and create a deeper & more meaningful connection with your partner — and be entered to win prizes.
Earn one prize draw entry every time you complete and save a Celebration Reflection ("Reflect"), record the Number of times you practised gratitude ("Record") and your Connection Practice Ratings ("Rate") in the App. Record, Reflect and Rate for 5 consecutive days in one week and you will earn an additional 5 entries. Record them for 7 consecutive days in one week and you will earn yet another 5 entries.
1st Prize
A performance by award winning comic Greg Ketner ($1,500 value) at your next function.
2nd Prize
The Team Wellness Leadership Challenge for up to 100 people from  Connection Apps Inc. ($2,500 value).
3rd Prize
a $100 gift card to your favourite local business.
No purchase necessary.
Download our Apps for your
choice of mobile device:
Ready to accept the Challenge?
The Connection App for Business
Love Where You Work!
If you can raise your brain's level of positivity in the present, you will obtain what science calls the happiness advantage. In fact, every single business outcome improves when you are happy or feeling positive.
Shawn Achor — Harvard Professor,
and author of The Happiness Advantage