Challenge Programs
Daily Sparks, reflections, reminders and more are combined to help build
the habits that lead to deeper intimacy and meaningful connections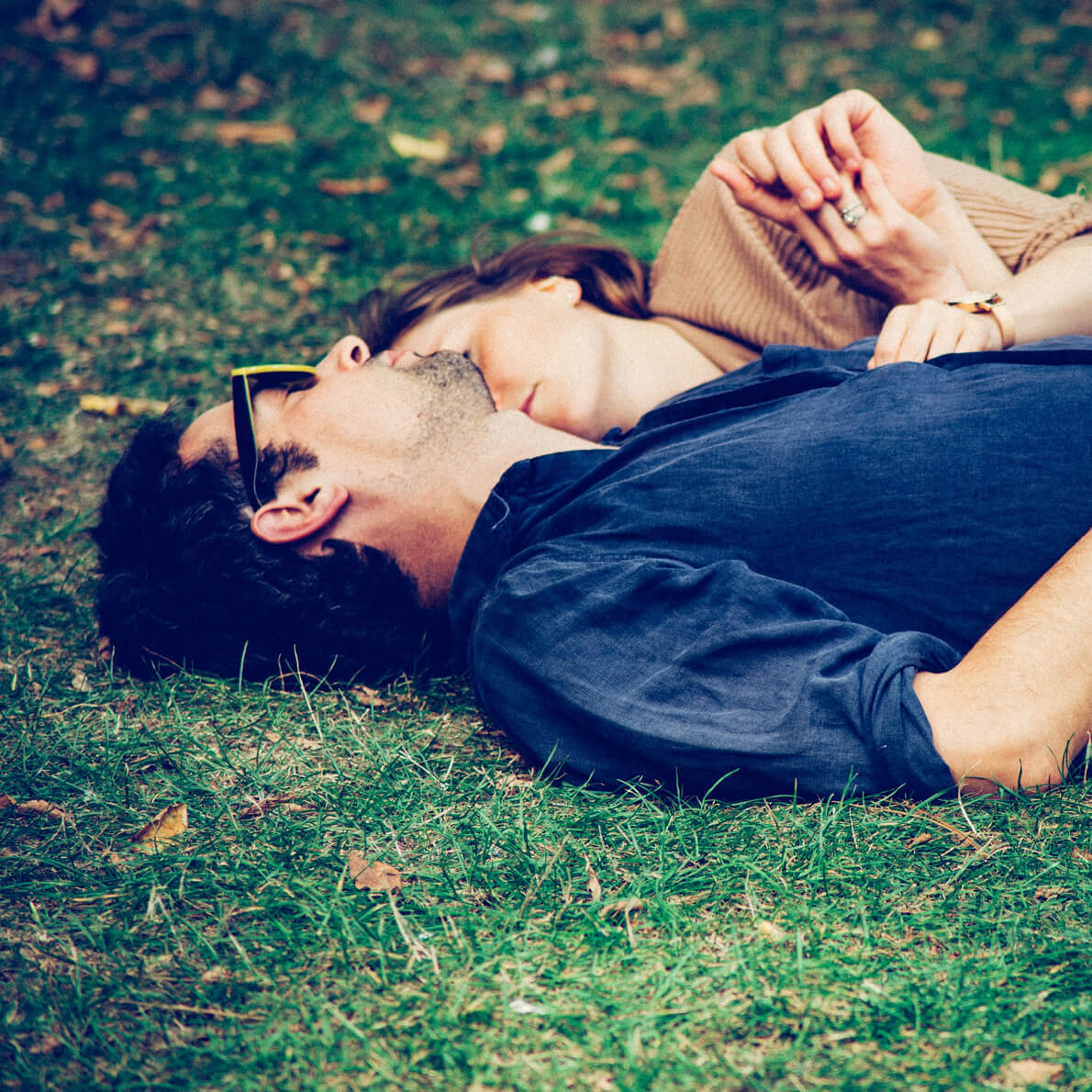 Connection Habit Introduction Challenges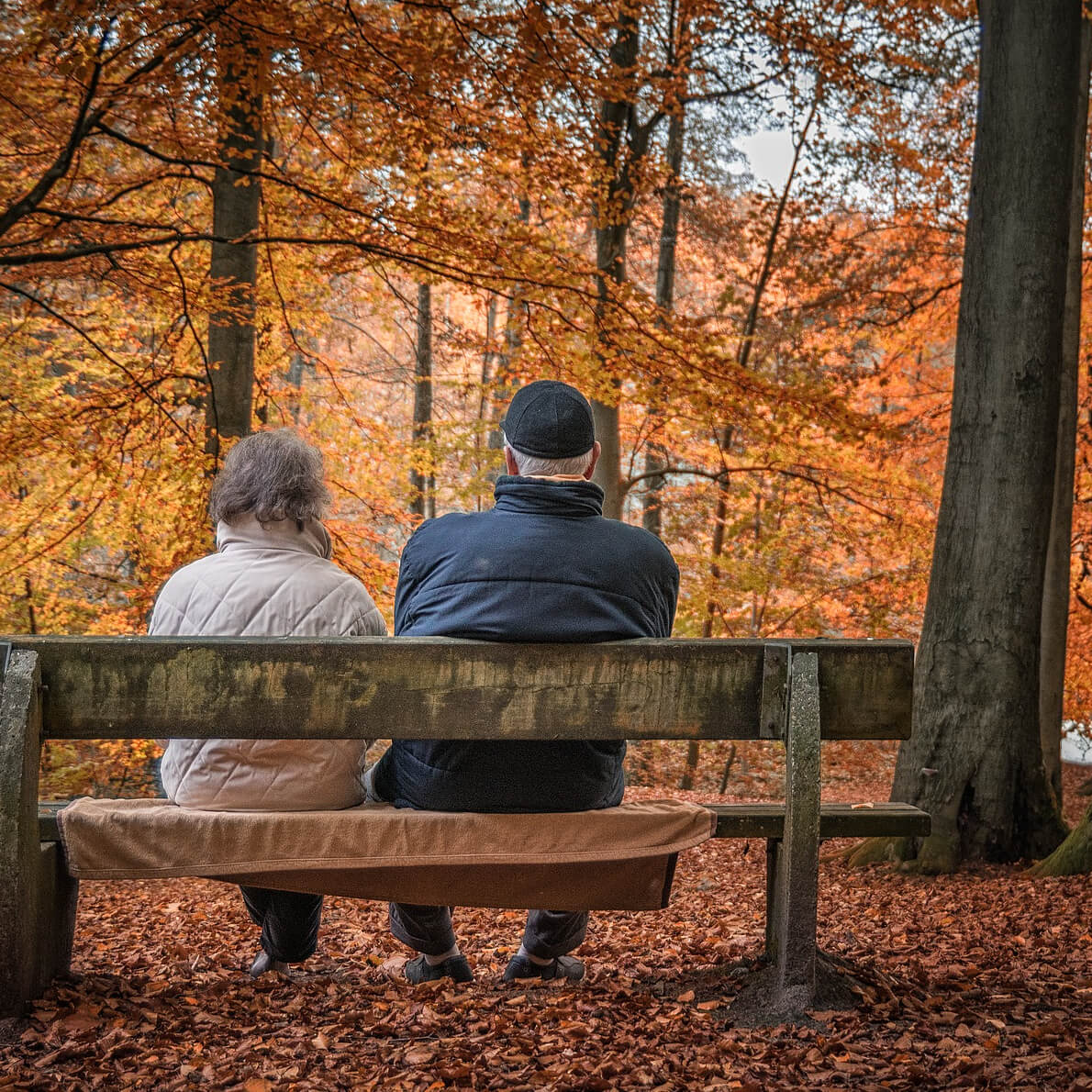 Roots of Connection Awareness Challenge

7 weeks

|

$64.99 or free with an active subscription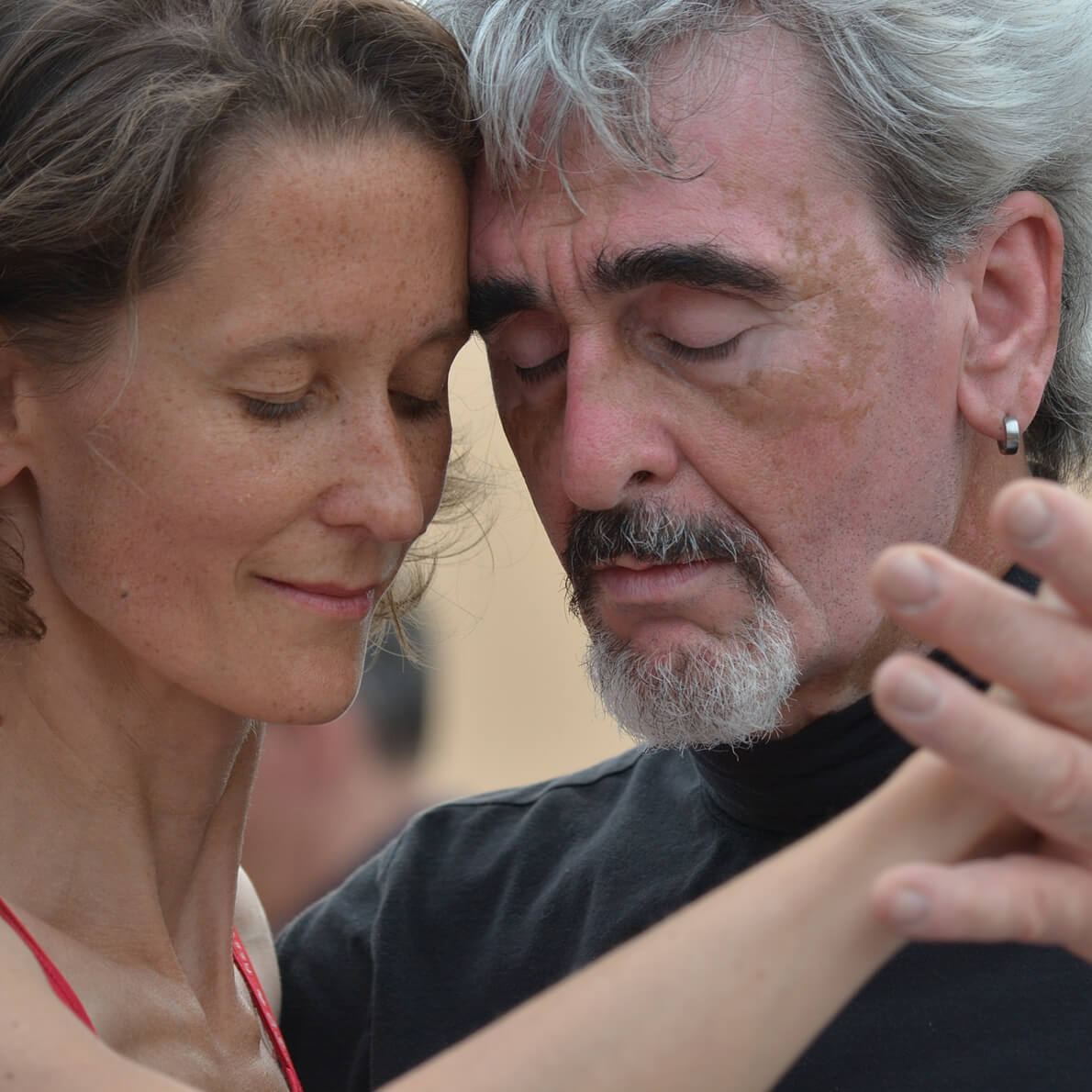 Connection Habits
28 Day Challenge

28 days

|

$37.99 or free with an active subscription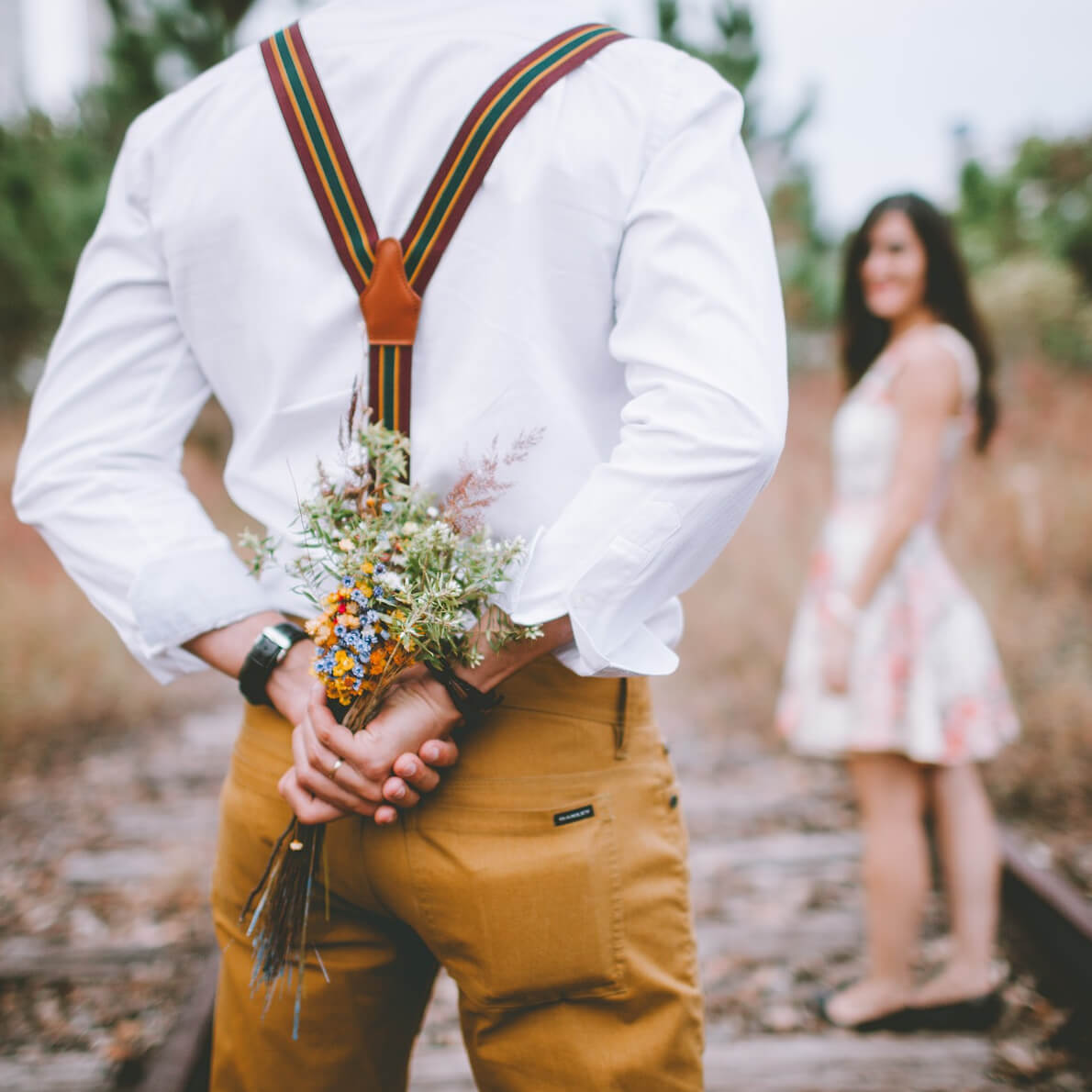 Daily Mystery
Challenge

28 days

|

Free for a limited time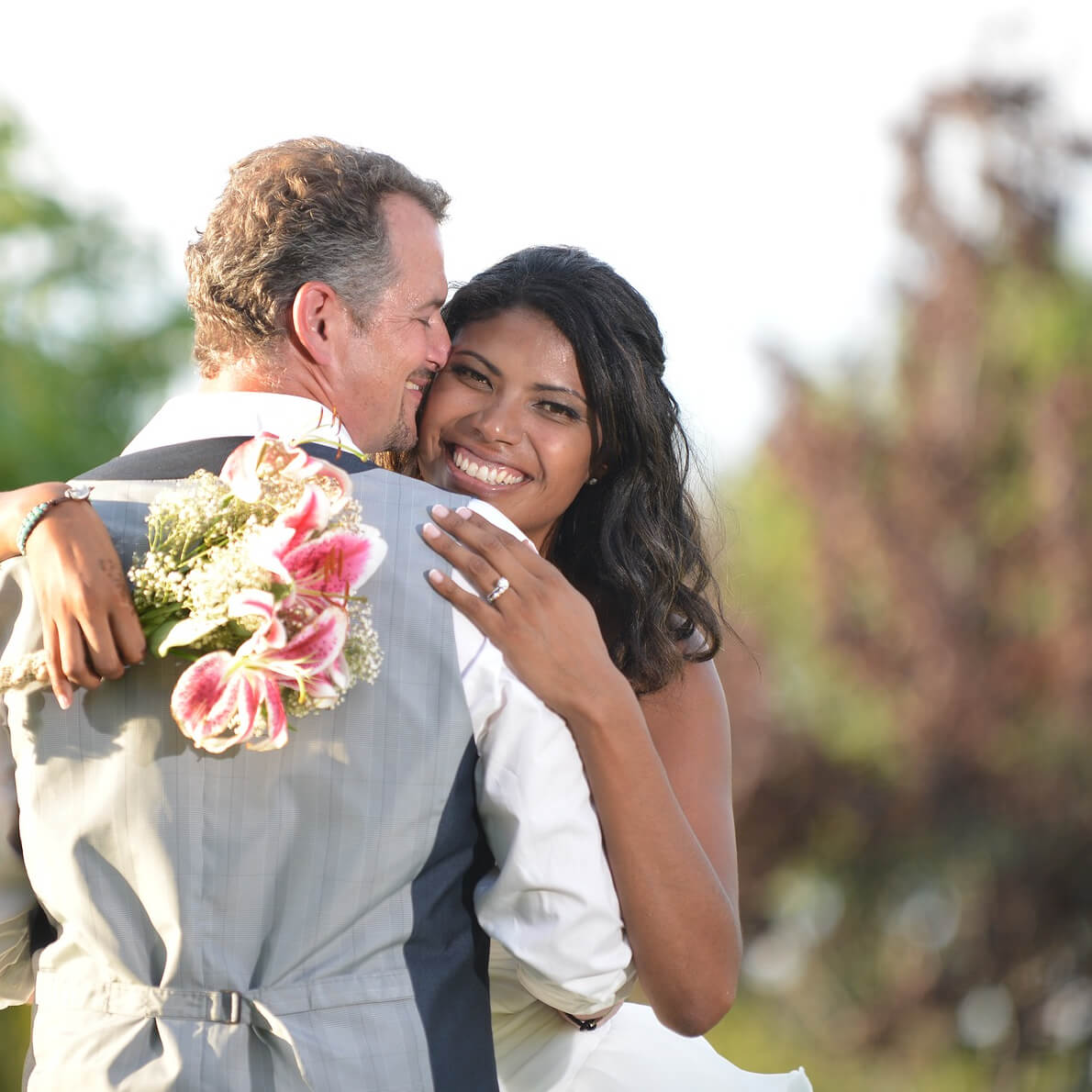 Advanced Listening
Challenge

28 days

|

$37.99 or free with an active subscription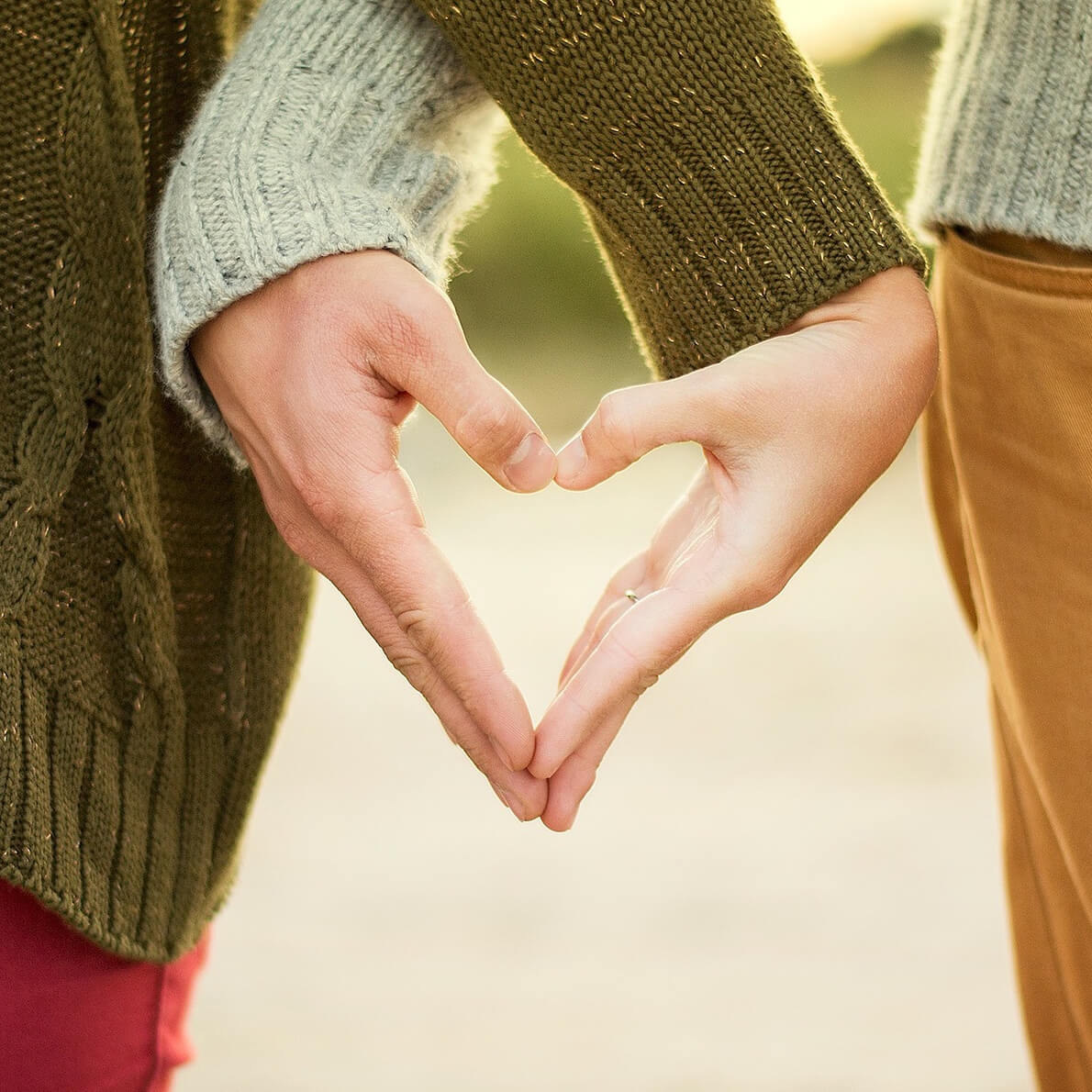 Habit Mastery Advanced Challenge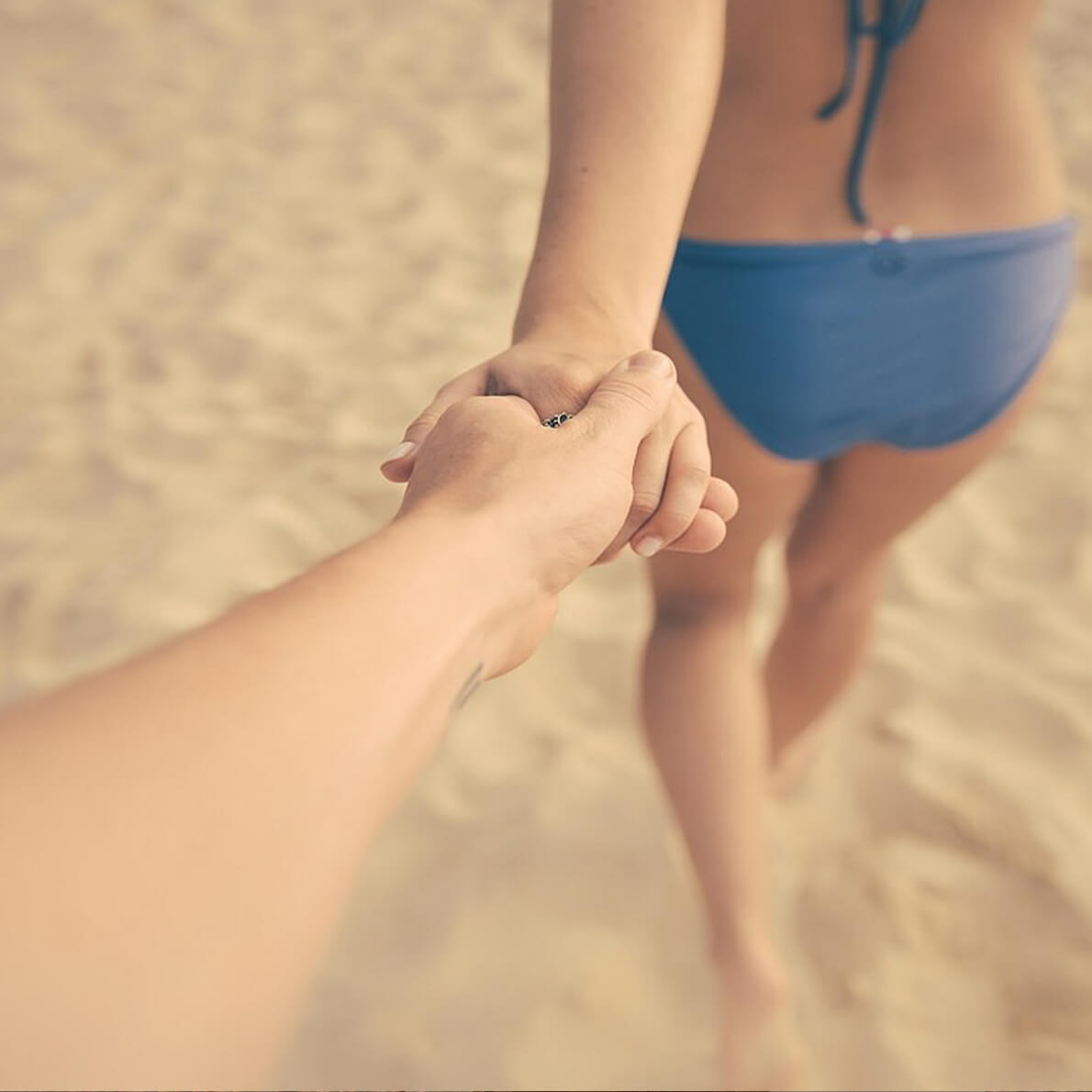 Communication for Intimacy Challenge
Types of Challenge

Challenges can be completed solo or with a Partner, and when doing

an advanced Challenge you only pay for it one time.

With an

active subscription

, you and your Partner have access to all available Challenges (though you may only participate in one Challenge at any given time).
Awareness Challenges
This type of challenge is designed to help you become aware of which of your Connection Habits are not up to your standards. In the Roots of Connection Challenge you will focus on one Connection Habit each week. At the end of the 7 weeks you will know which habits you want to work more on. In the Connection Booster Challenge, you will do all 7 Connection Habits every day for 30 days. This is a bit more intense but you will also learn which habits come easily and which ones are harder to fit in.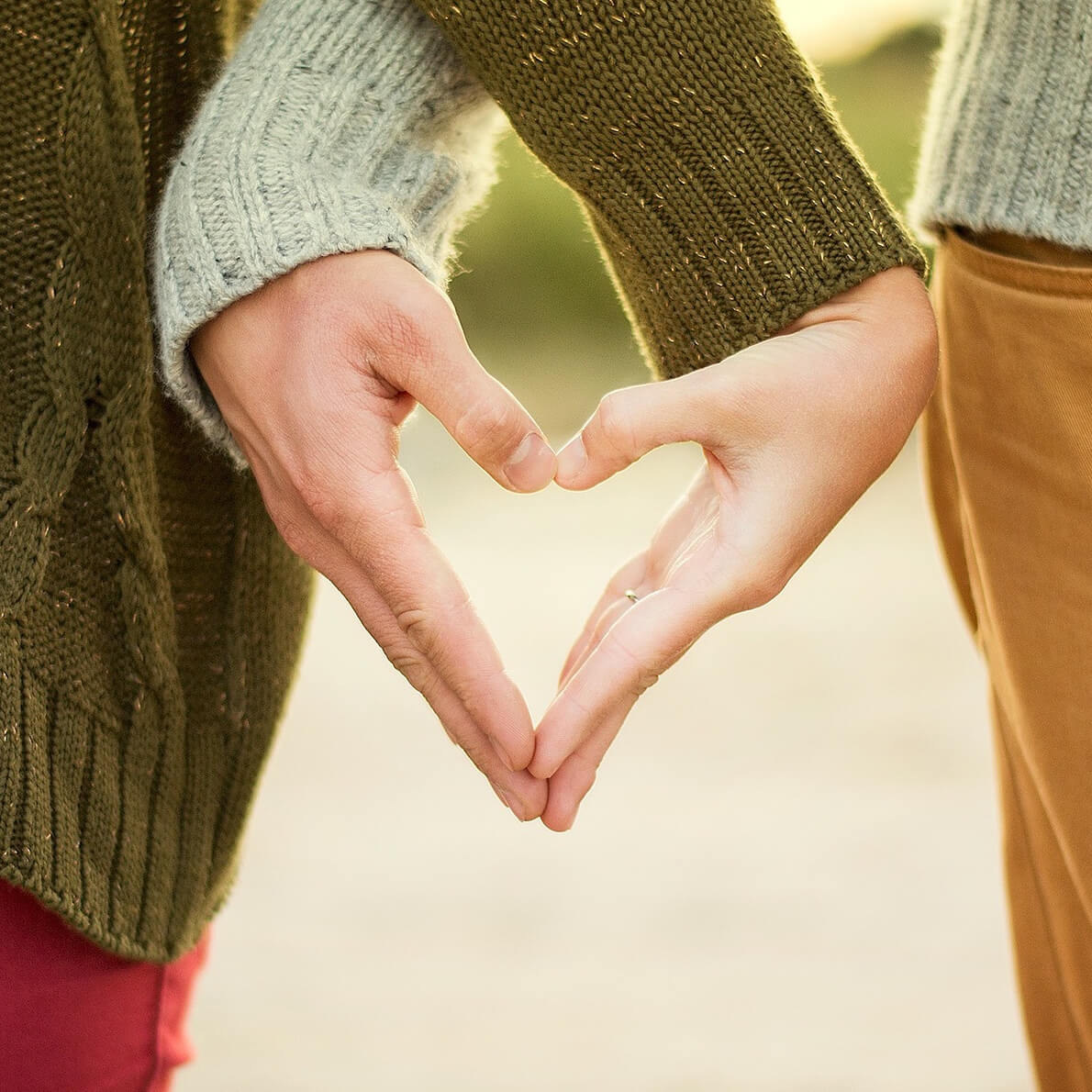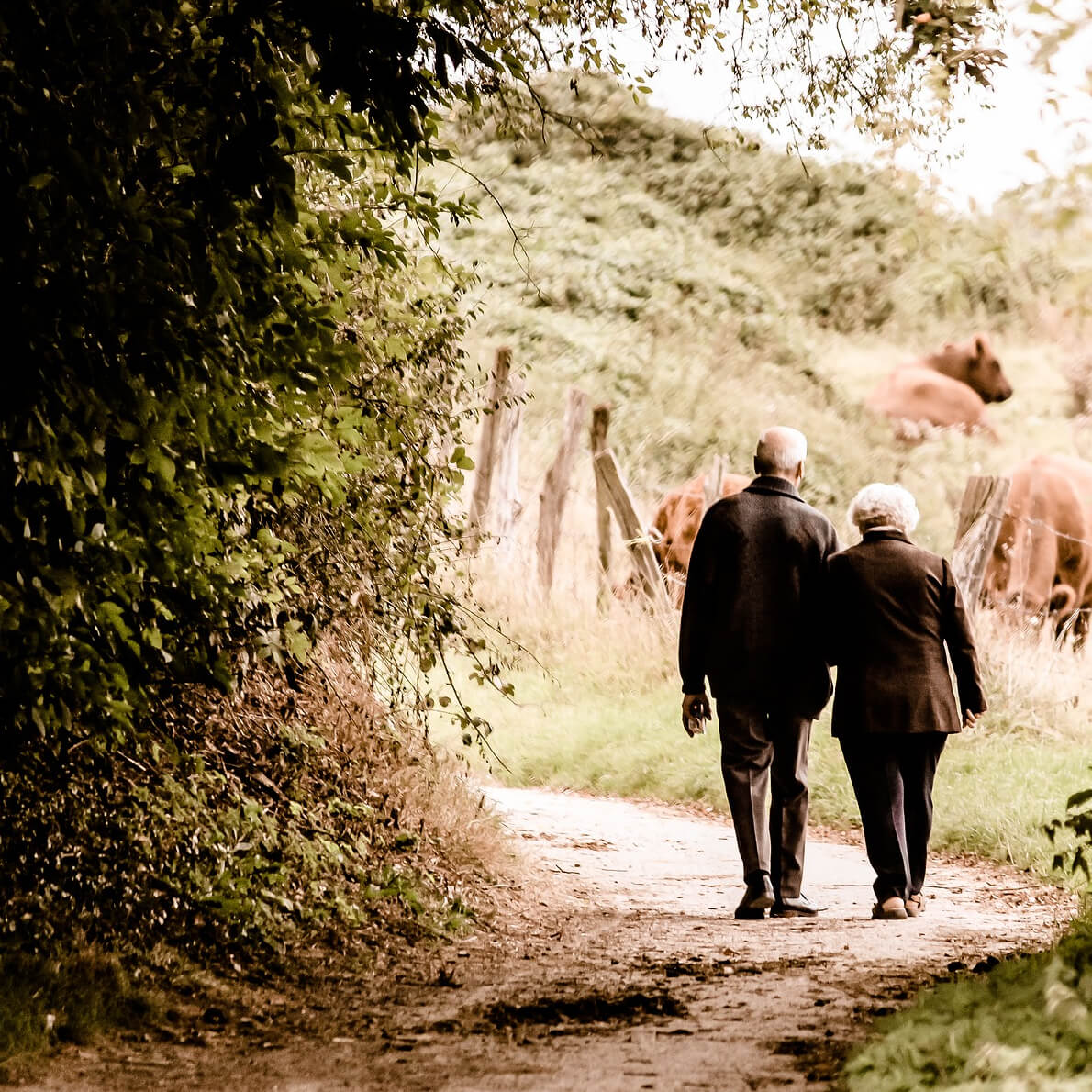 Mastery Challenges
In the Mastery Challenges you will focus on one habit for 7 weeks. This is your opportunity to really integrate one of the Connection Habits into your day so that it becomes an automatic part of your life. Choose the one that you need the most work on or the one you think will make the biggest difference for you and your Partner.
Fun Challenges
Mystery Spark Challenge — Each day you will be given a new Challenge for the morning to spark your connection. They are designed to easily integrate into your day.
We have tons of other fun Challenge ideas in development and coming soon.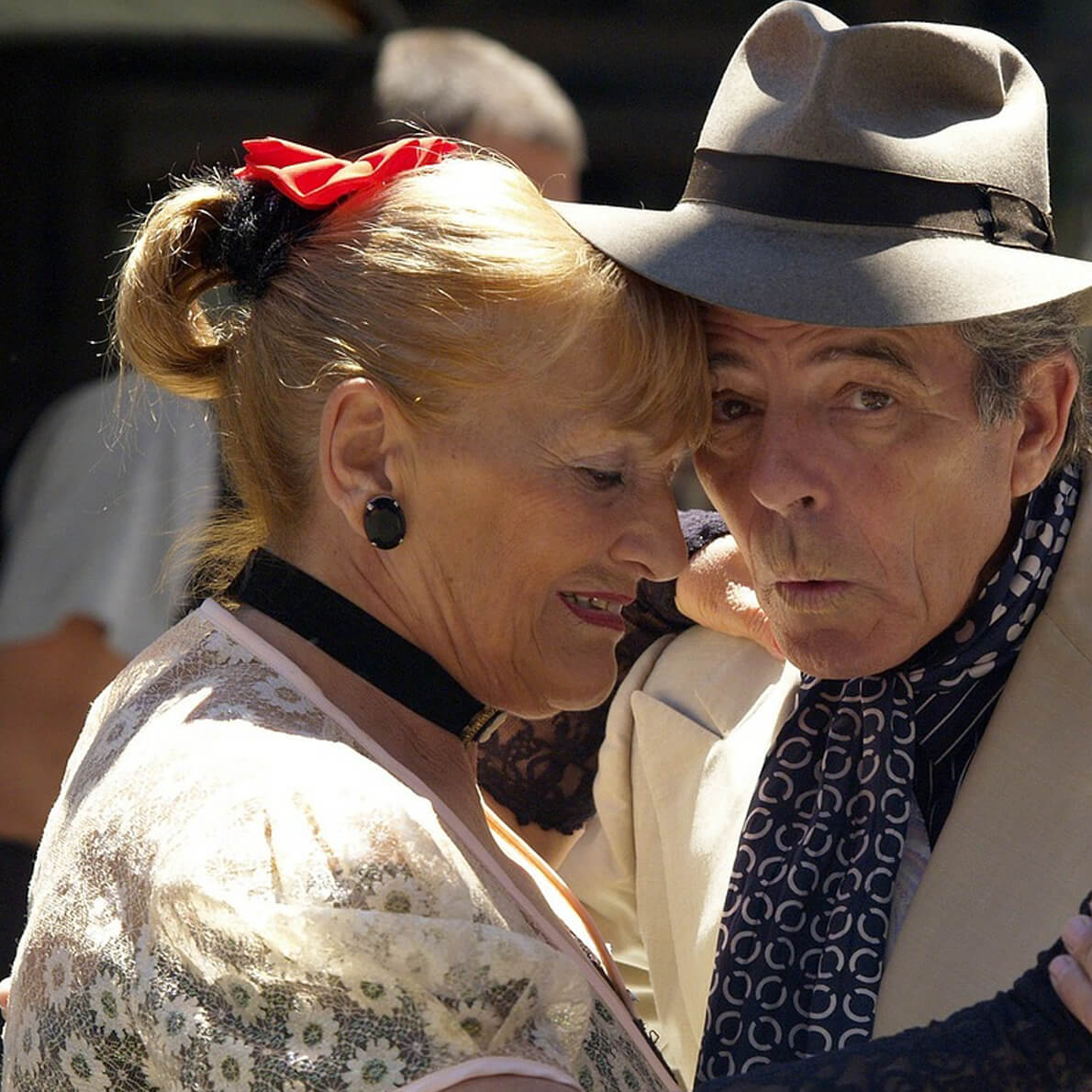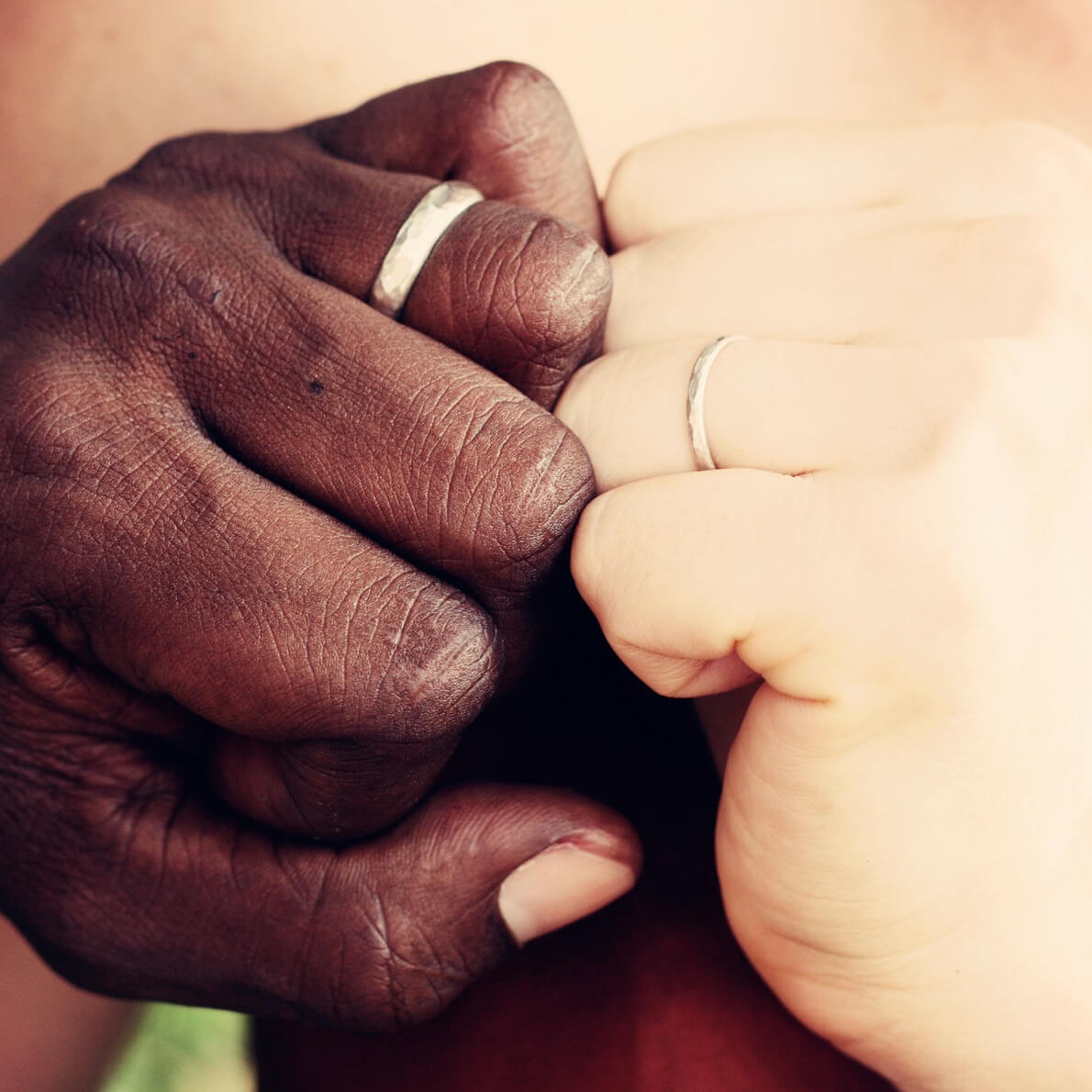 Advanced Challenges
The Communication Challenge and the Get Closer Challenge are advanced challenges that you can unlock by successfully advancing. These challenges are designed to help you work on more sophisticated aspects of your relationship. They are advanced challenges because they require a good connection to ensure they provide a positive experience.
Secret Challenges
These challenges are only available when you unlock them based on how you use the App. They are designed to provide a customized experience for you and your Partner.
We have tons of other fun Challenge ideas in development and coming soon.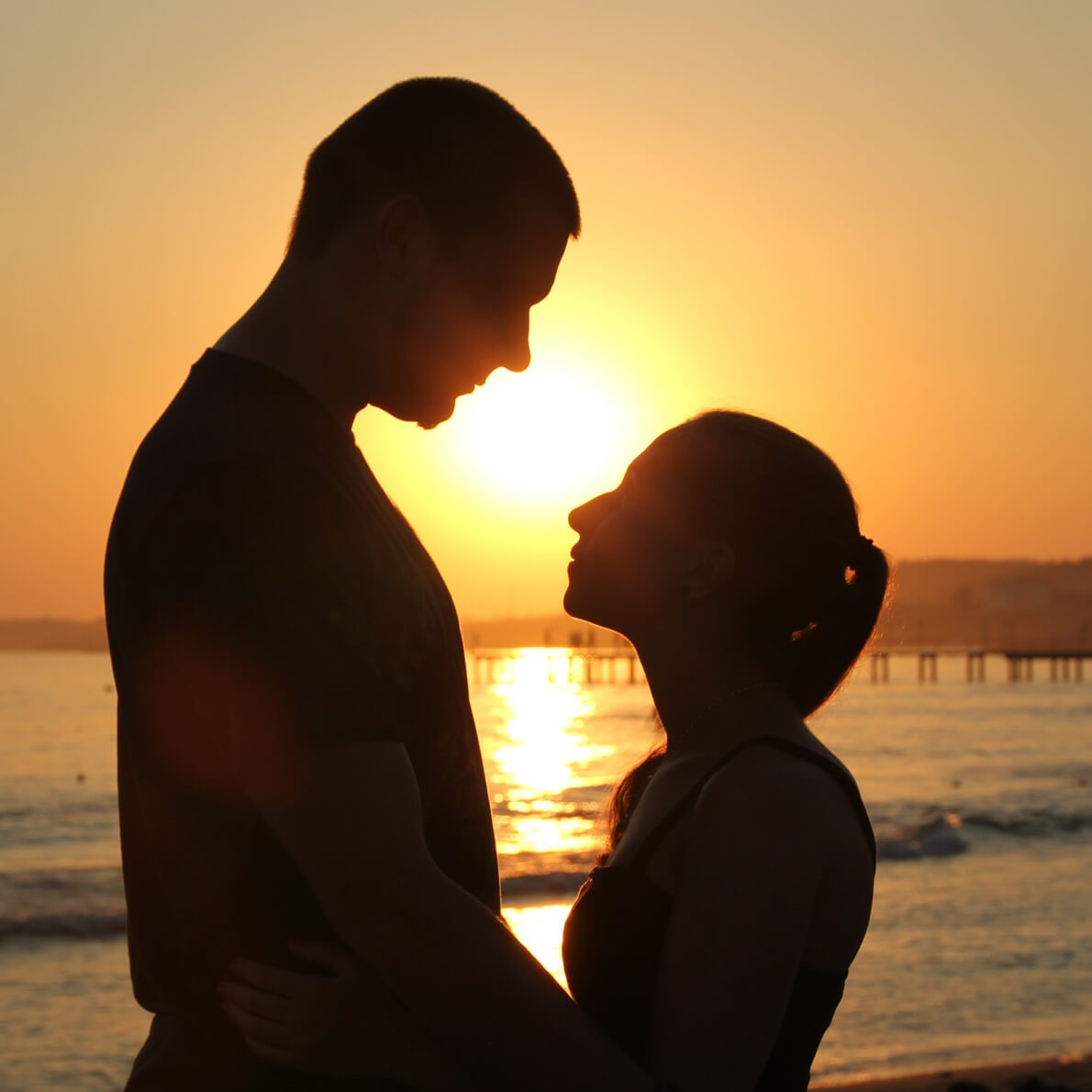 Ready to make ongoing and lasting changes? Get started today by investing in yourself and all your relationships for as little as the price of a single latte per month... and together with your Partner, Make Love a Habit™ !
One Subscription covers both you and your Partner for ongoing and open access to all Challenges in both of our Apps. There is no obligation, you may cancel at any time. (Subscriptions can be purchased in either App.)
Take a Challenge
For a Chance to Win!
Participate in Challenges — and create a deeper & more meaningful connection with your partner — and be entered to win prizes.
Earn one prize draw entry every time you complete and save a Celebration Reflection ("Celebrations") and your Connection Practice Ratings ("Ratings") in the App. Record your Celebrations and Ratings for 5 consecutive days in one week and you will earn an additional 5 entries. Record them for 7 consecutive days in one week and you will earn yet another 5 entries.
No purchase necessary. 
Download our Apps for your
choice of mobile device:
Ready to accept the Challenge?